GASTHAUS LOHJA
TO DO — AT US AND LOHJA AREA
Lohja is a charming little town located next to the biggest lake in Southern Finland, named Lake Lohja. Lake Lohja has a sandy beach that is at a walking distance from Gasthaus Lohja. Also, Liessaari nature-walkway and Porla recreation area are both within two kilometers from the hotel.
Lohja is easily accessible from various directions. The biggest highway next to Lohja is Helsinki-Turku highway. Helsinki is only 60km away from Lohja, and Turku 120km away. From Lohja the most southern Finnish town called Hanko is only 80km away. If you are staying in Lohja for few days or more, those cities, among others, are easily reachable and worth visiting during your stay. 

Gasthaus Lohja has comfortable common areas for our guests to enjoy. For children, for example, our lobby on the second floor has toys, games, and books to borrow. Closest playground is only a short walk away from the hotel. In our recently renovated sauna building, we have a pool table and a darts-board. Our cozy sauna area offers a nice patio where you can relax and refresh yourself between your visits to the sauna.
Within a few kilometers from the hotel, there are a lot of activities for our guests to choose from. For example, St Laurence Golf-course, Laakspohja Frisbee-golf track, Neidonkeidas Swimming Hall and Spa, Neidonkeidas Gym, Lohja bowling center, Lohja Theatre, Movie theatre Vaakuna, Tytyri mining-Museo, the Church of St. Lawrence and Lohja Museo can be all found within a few-minute drive away from the hotel. In the Lohja center, one can enjoy award-winning cafeterias such as Cafe Lauri and St Honore. In case you are interested in jogging or walking in natural surroundings, right next to the hotel, there are jogging pathways that are lit during night-time. During winter-time, jogging pathways are transformed into cross-country skiing tracks.
In case you prefer getting to know our lovely town, the hotel has two rental-bikes. The cost of each bike is 10€/ 24hrs. Please book bikes in advance to guarantee that they are at your disposal once you arrive.
Ask for more information from us if you are interested in renting a boat, watercraft, sup board or kayak or you would like to have a fishing guide or city guide.
More tips and advice on Lohja´s services and recreational options can be found from  visitlohja.fi and www.outdooractive.com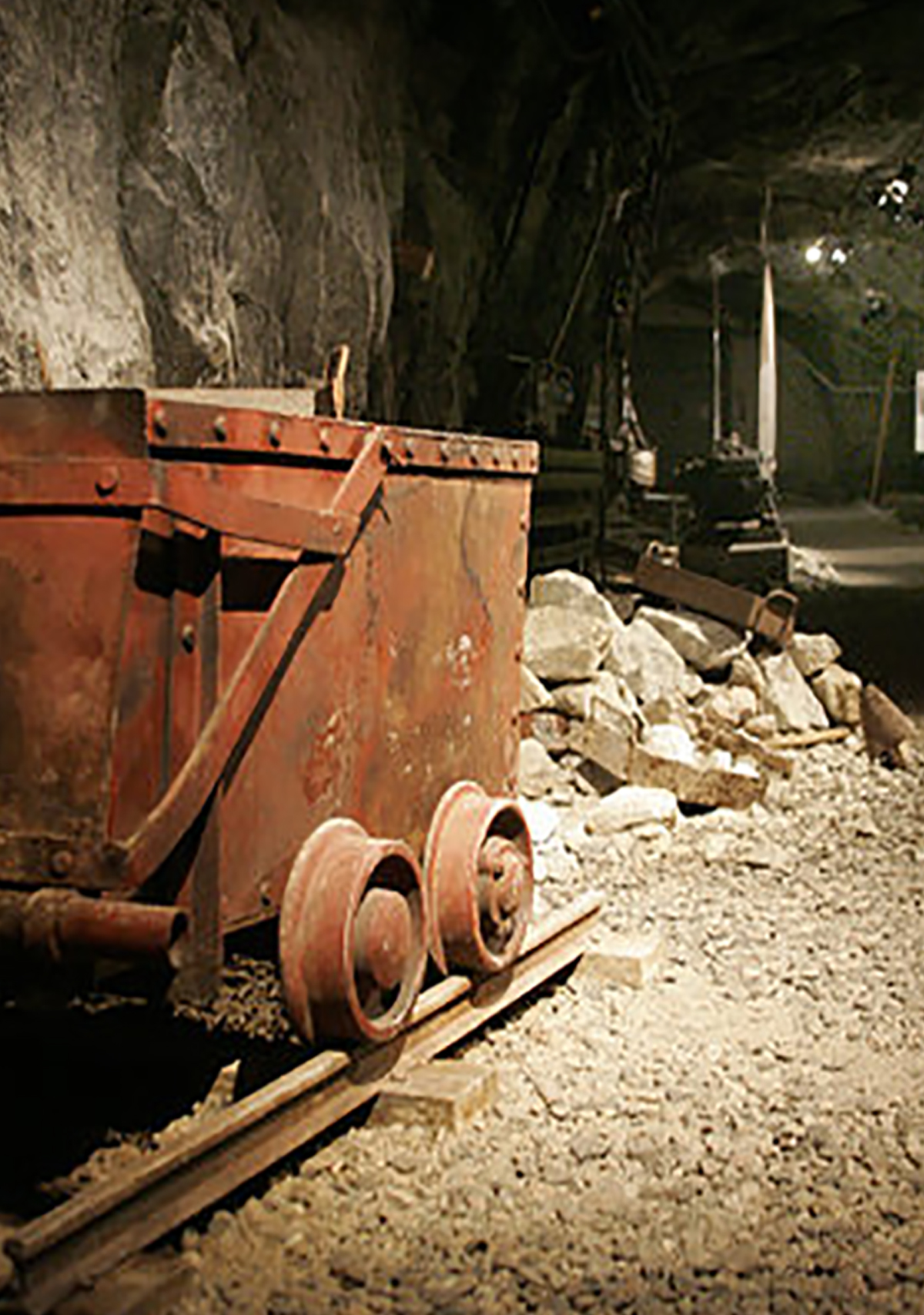 COME AND ENJOY!

At us and Lohja area you can find many kinds of activities.